Robert Kaufman
Shetland Flannel - Grey
£8.00
All fabric is sold by the half metre (50cm x full width of fabric). Select 2 for 1m, 3 for 1.5m etc.  Fabric will be sent as one continuous length.
Woven textures inspired by the wool weavers of the Northern Isles, this 100% cotton 2-ply flannel is soft and strong and perfect for all flannel projects.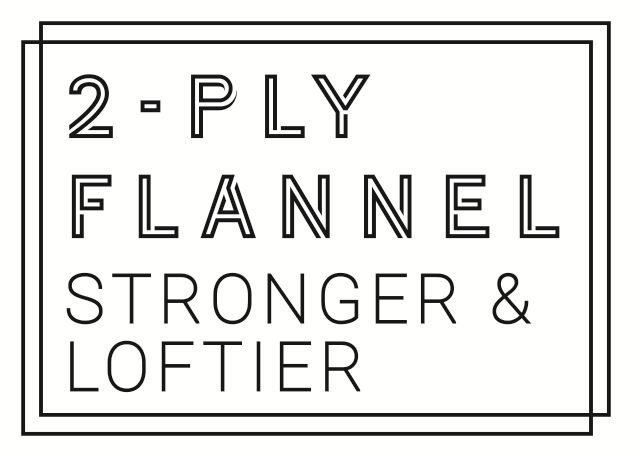 Manufacturer: Robert Kaufman 
Print Name: Shetland Flannel 6.4oz per sq yd.
Material: 100% Cotton
Width: 44"/112cm Wide